We all have gone through the stage where we wisely need to make our future career decisions and we look people for their advice few tells you to go with your heart that's what your passion in or few might say go in this field there's huge scope in it. However, you must go with what says your heart. Whether we are going for 10th board exam or our 12th board exam we have to be very careful as our future depends on it. Earlier we think we will opt for anything without setting any goal and later we regret when our goals don't meet as we desired. So one requires right guidance at right time on the right place to not regret later. You can get it from your parents, teachers, and well-wishers.
`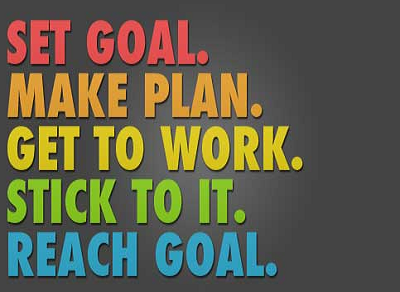 Whenever we go through the phase of the life in which we are going to face the 10th board exams or 12th board exams we should be aware of certain things at this stage is our career deciding the point.

Few things that one should be aware of:
Students refer to a lot of reference books and then previous year question bank. But before going for these references one should go thoroughly from the syllabus. Sometimes exceptionally question paper is set and the students who have just attempted and practiced more of frequently asked questions get trapped but the students who have worked hard on the whole syllabus give their best even in the exceptional exam.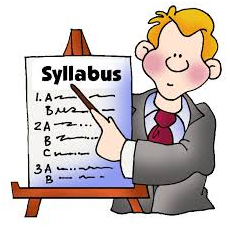 NCERT books are really helpful in exams. If one has gone through it properly doesn't need any other reference book or sample paper or anything else as it covers each and everything. The book is so designed that it covers all the concepts along with clarity of each concept.

Always and always prefer NCERT books in first place.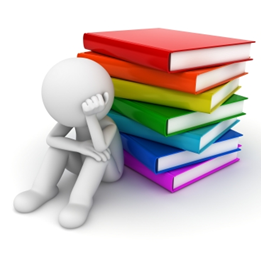 Trending:
Learn from Others

It's always easy to laugh than learning from others mistakes. We often laugh whenever someone suggests something who have gone through the same phase but due to some mistakes wasn't able to achieve their goals or targets but that's where we go wrong, we should learn from someone's past bad experiences. Failures make ones learn a lot.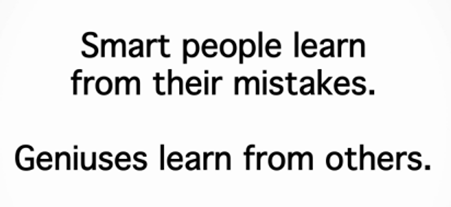 Make a Plan

Planned things are always better than random things. When we have some future goals to be achieved we should choke out some plan accordingly with our syllabus to finish all the subjects along with all the topics within them within time limits such that still, we have time left for the revisions.
Making a plan gives one a direction to move with the preparations and accomplish their goals and targets.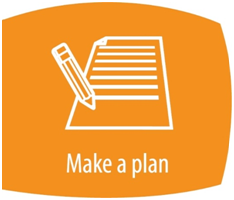 Always follow the plans that you have made yourself. Try to do things on time like you have decided for yourself. Yes it happens, we make plans schedule things but when it comes to following it after a week or few days things started seeming mundane and we often lack our interest in it and our plan becomes a total waste leading us nowhere but making us feel lower that we can't do it's it becomes really important that one should include some fun activity in their study plan or always try to give time to your hobby because when one does the thing which he loves, it gives him the immense pleasure that will help you to follow your study plans. Try to have good 30 min breaks in between because for focusing on something you definitely need some breaks in between the subject switches not to mix up the all in one. Don't stress yourself a lot.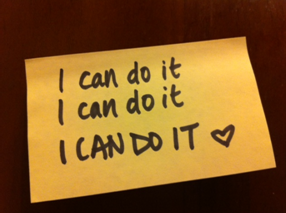 All the best.