Overview:
CBSE or the Central Board of Secondary Education is one of the oldest and most sought-after boards of education in India. Despite the fact that many States in India have formed their own Boards of Education, CBSE stills have its hold as the most popular one among students and parents as well. It is the largest Board in India which provides student-centric education which gives equal importance to curricular and extra-curricular activities.
CBSE Class 12 Exam Result Released:
The result of Class 12th CBSE is expected to announce on 26 May 2018-19. Till then, students are expected to keep calm and hope for the best.
How to Check the Result:
The students can check the result in two ways:
Online:
Head on to the official website of CBSE Class 12th results http://cbseresults.nic.in/class12npy/class12th17.htm
Enter your Roll No., School No. and Centre No. as they are mentioned on your admit card
Click Submit
If you entered the details correctly your result will be displayed
Check it and take print-outs for future reference
SMS:
To check your result via SMS, send an SMS in the format and to the number specified here: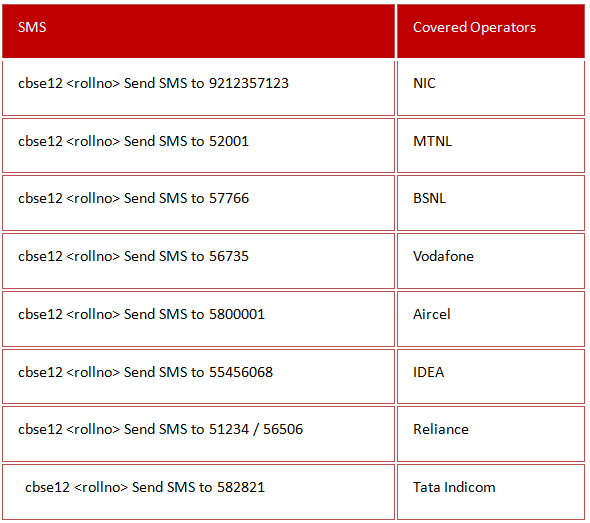 Previous Year Results:
The result for the academic year 2018-19 was announced on 28th May 2018-19 from which RakshaGopal from Noida emerged as a topper with 99.6% marks.
The overall pass percentage saw a dip of 1.05% as compared to the previous year. A total of 10,98,891 students appeared for the exam.
The Institute wise data showed that the JNVs had the highest pass percentage of 95.73%.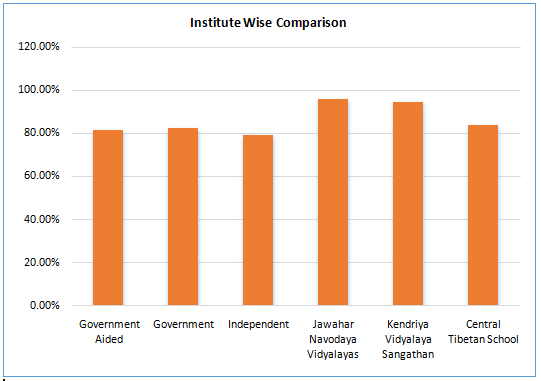 Gender-wise Analysis show that girls out-performed the boys, a feat which they have been performing for the past 3 years.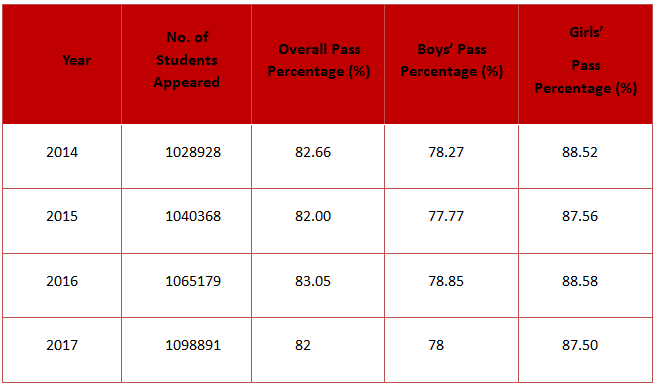 You can view the complete report of statistical data generated by CBSE here:

Grading Scheme of CBSE Class 12:
The Grading System of Class 12 in CBSE was introduced so as to make the students with the slight difference in marks fall in the same category and remove comparisons. The students are given up to 5 chances to improve if they fail in a particular subject. The grades of the students are as follows: